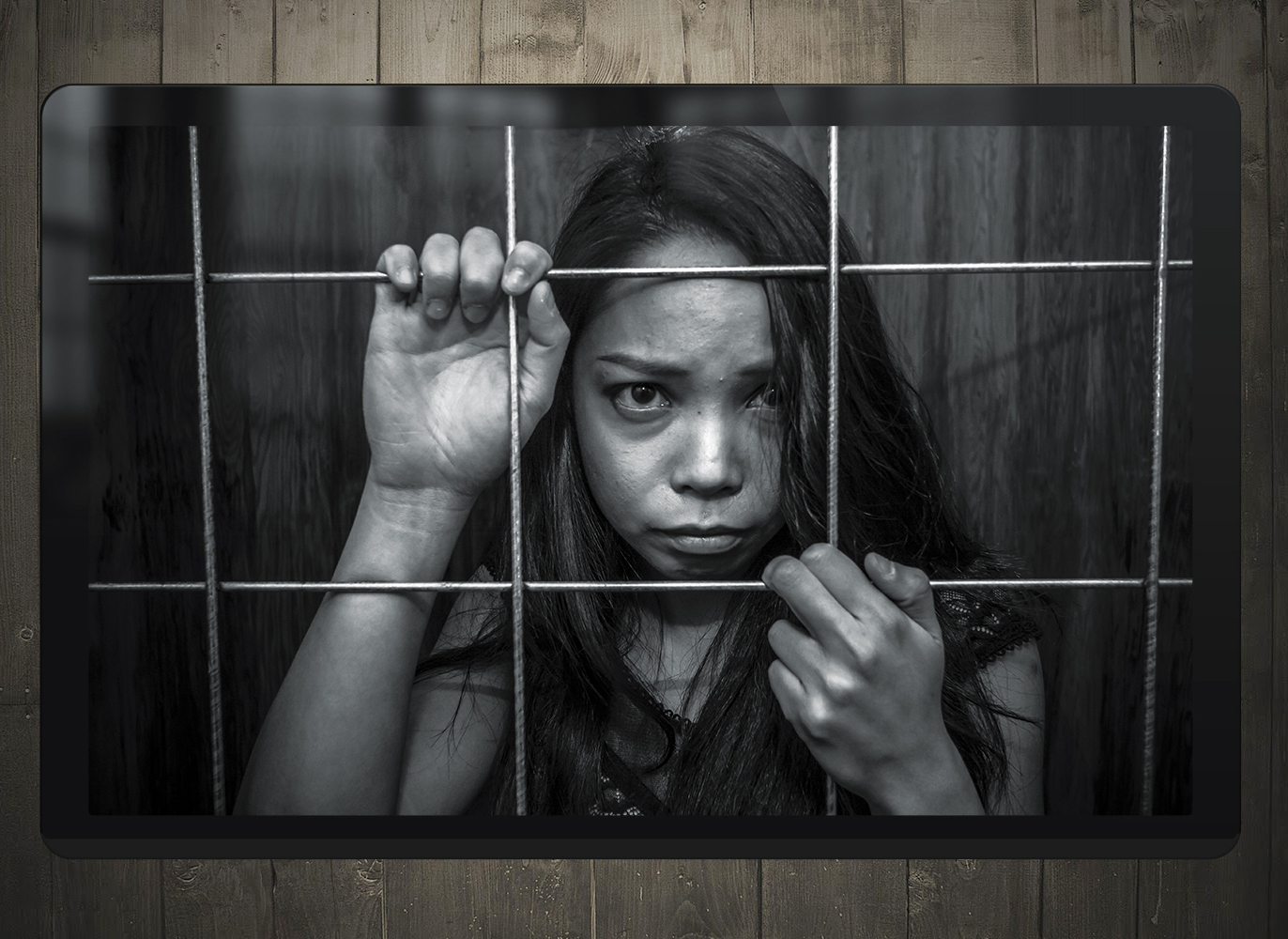 The assignment:
Free a Girl is an aid organisation that works around the world to fight child prostitution. The assignment for Free a Girl was to create an interactive installation that lets people experience how these girls live. The installation is to be displayed at World Press Photo with the aim of encouraging people to get involved and become donors. It is meant to be shocking and consequently to make the user feel they have to do something about the problem.
The result:
All over the world, girls are forced into prostitution. This interactive installation shows how these girls end up in this situation. The user meets 'Adillah', a girl from Indonesia. Adillah explains that she was offered a honest job by a man who subsequently 'kidnapped' her. She ended up in a prostitute's workroom. The interactive installation asks users to respond to instructions on the screen in order to try to help the girl escape.
It is set up so you really feel what it is like to be this girl. Emotions play a key role. It seeks to shock you and make you experience the girl's powerlessness in the situation. In the end, the aim is to get users to feel that they can do something about this – by donating to Free a Girl!
People's responses have been overwhelming. 'You've got to do something with this!', 'It's so important to get this out there!' So I thought, why not?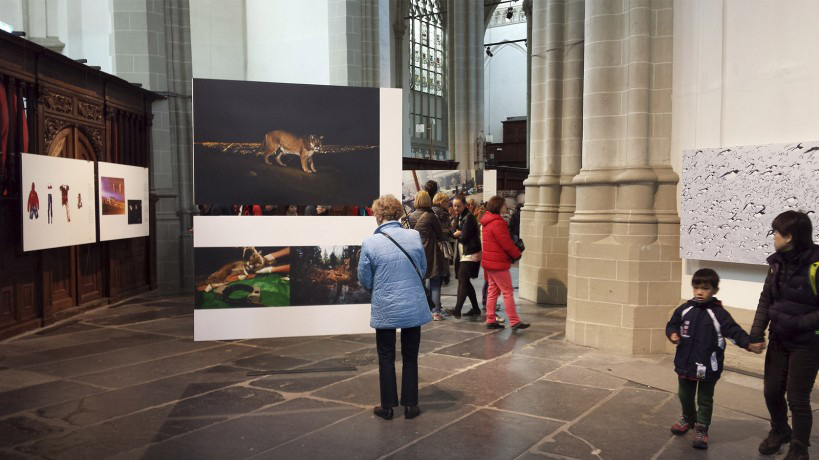 Above: The installation displayed at the World Press Photo exhibition (photo shows the exact location).
Below: Photo impression of a prostitute's workroom.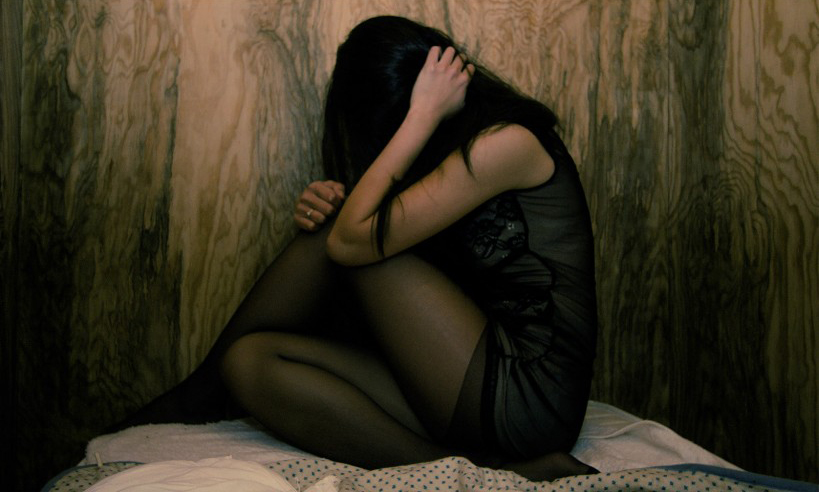 Link(s) to additional project info / demo(s) / film clips:
http://daantuinstra.nl/design/freeagirl.html