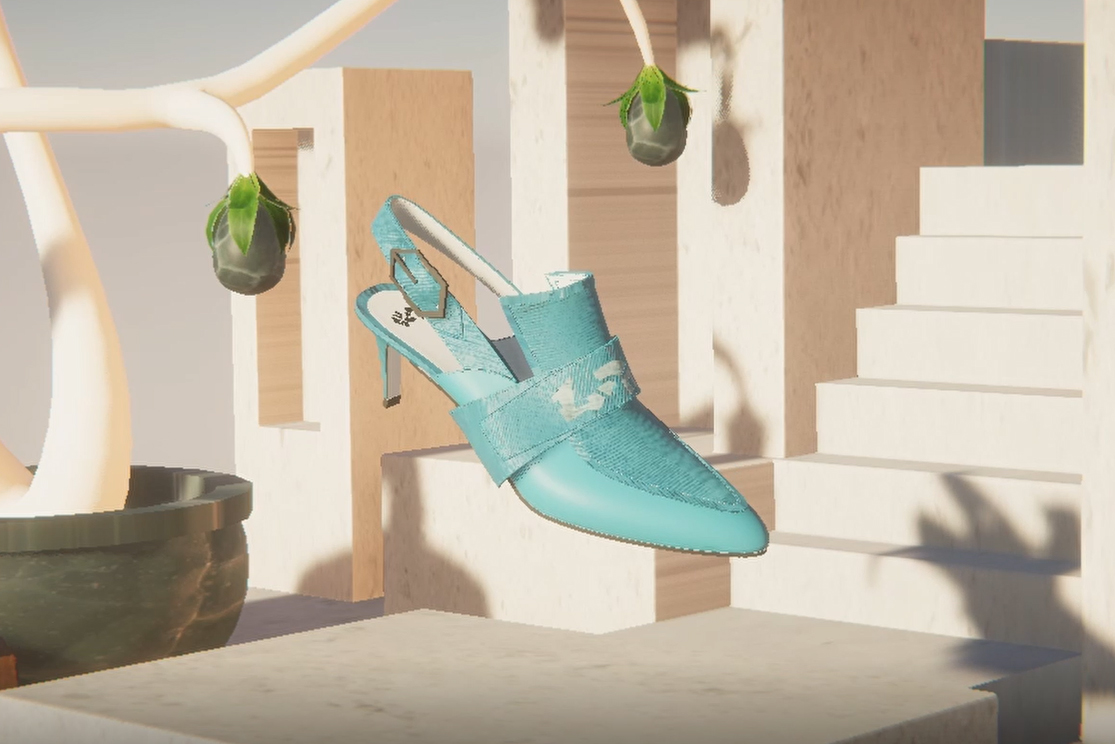 Opdrachtomschrijving:
Technology keeps changing at a very quick rate, it is challenging for retailers to blend both physical and e-commerce retail experience in order to be able to predict the behavior and satisfaction of their customers. However, technology can improve service delivery and help by creating an immersive and personalized shopping experience for buyers and can also deliver innovative marketing campaigns. Now the question was how can I create an immersive retail expreince for the fashion industry.
Eindresultaat:
The final product is an interactive shelf created with Unity & Arduino. By connecting an accelerometer to unity I managed to create real-time tracking for a 3d object. This experience promotes customers to interact with the products in the shop and when picked, the item activates an animation that displays more details about the item for example materials or sustainable practices in the production process. I am fascinated by the way technology is shaping retail and I recognize the importance to make customers conscious of how the product they are buying is made.
Link(s) naar meer info / demo(s) / filmpjes van het project:
Afbeeldingen: